We Work Hard To Provide You The Best Quality Medicines and Services
"www.vaibhavherbal.com" is a online store intiated by Vaibhav Herbal, a firm established in 2017. We at Vaibhav Herbal are proud of being the Ayurvedic online store of Ayurveda, in Amritsar. We are having 1 outlet in all over Amritsar and having customer base in all over India and Abroad even before launching this website.
We, At Vaibhal Herbals are Ayurvedic Herbal Medicines Manufactuers in Amritsar region; everyday more than 300 customers are physically visiting daily on site. This store is working 14 hours a day, 7 days a week with staff strength of 10 persons as on date.
We have 2 Ayurvedic Doctors on our panel. (Most of the doctors are M.D. in Ayurveda.) 20 to 30 patients are daily visiting to our each outlet. We own our own patent medicines with 200 + Ayurvedic medicines. Over the years, due to intensive testimonials and vast experience, we believe that not a single brand is having expertise on all ailments and disorders. So with due care, we have selected time tested products to offer to public, which have given 99% satisfaction to consumers till the date.
We cater Pharmaceutical companies, Hospitals, Doctors, Exporters and end users. We deal in Herbs, Ayurvedic Medicines, Ayurvedic Doctors' services, Ayurvedic Literature, With 200 + ayurvedic medicines. We exclusively and exhaustively deal only and all in Ayurvedic field from last 4 years. As on date with rapid growth.
Everyday we have to answer plenty of e-mails and send couriers of requirement through out the country and world. So we thought to come up with Ayurvedic Portal which caters each type of need of people, with all knowledge, brands, doctors and online site in Ayurvedic World.
We have well Qualified team of doctors. Dr. Anil Kumar, B.A.M.S., M.D. (Ayurveda), and Dr. N. K. Sharma, B.A.M.S, M.D. (Ayurveda).  We specialise in chronic diseases. 
Dr. N. K. Sharma
Ayuvedacharya & Chairperson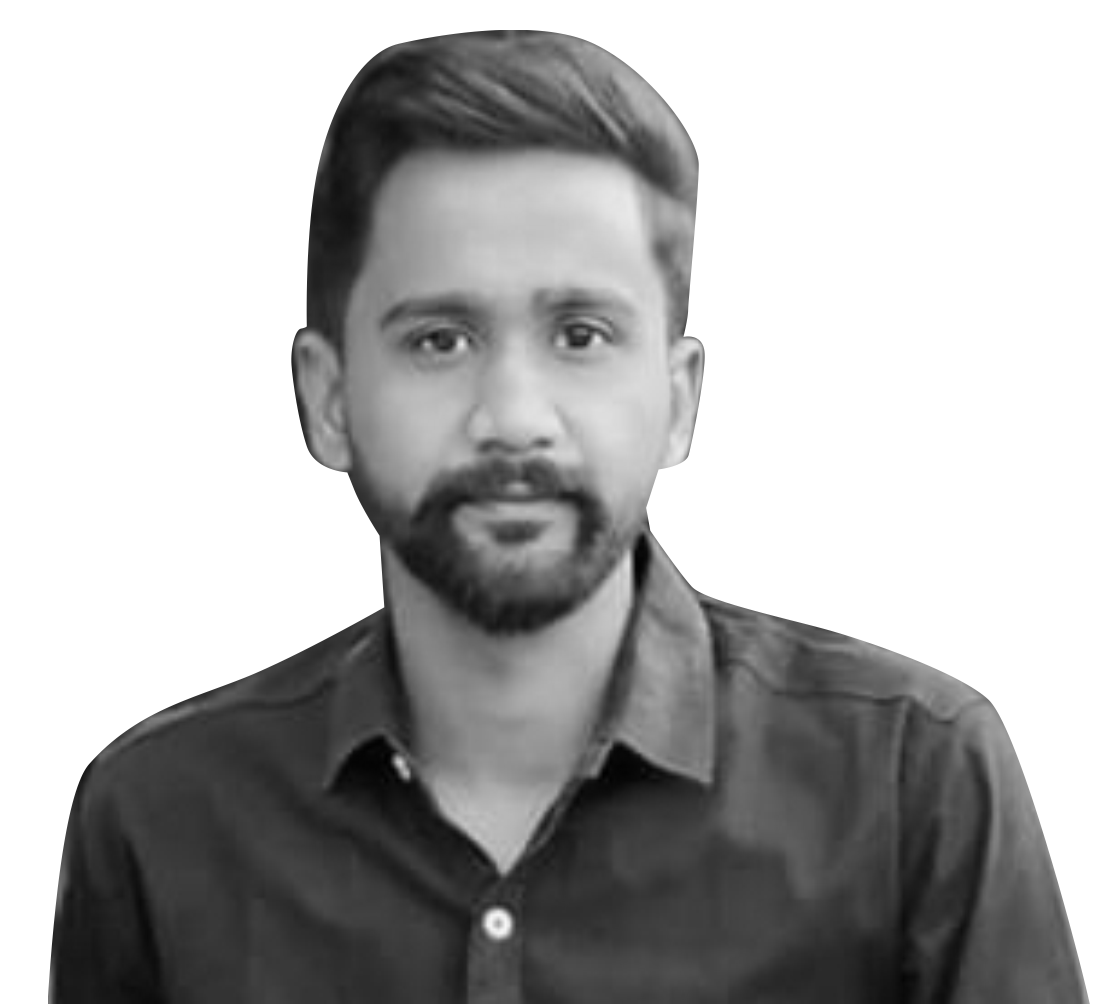 Dr. Sandeep Gupta
Ayurvedachayra
Dr. Anil Kumar
Founder & Ayurvedacharya
Shashi Kumar
Product Manager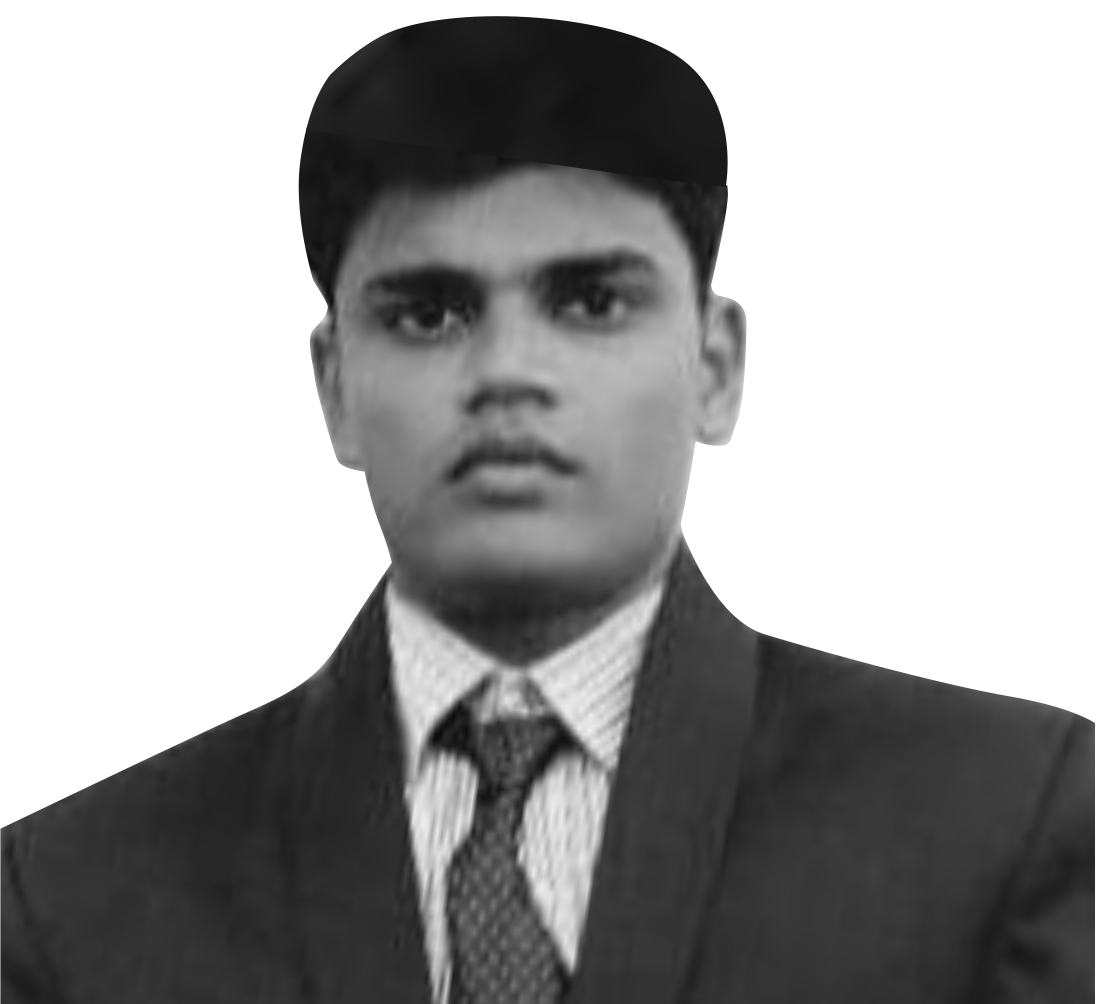 Sudhakar Kumar
Field Marketing Executive
Vipin Gupta
Sales & Marketing
Sunil Kumar
All India Sales & Marketing
Interested? Shop Our Export Quality Collection of Products!
We have varities of herbal products of Ayurveda. We deal in every kind of chronic diseases. For shopping Please visit the shop page and experience the quality products!